Main Content
Buffalo Records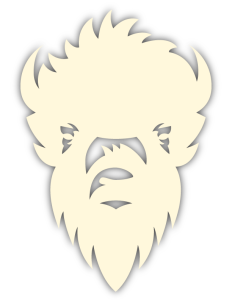 Welcome to Buffalo Records!
Buffalo Records is the hot new record store serving central Nebraska! Established in 2015, Buffalo Records carries 5,000+ records from all genres. New releases, classics, and rare collectables!
It took some time but people are finally becoming dis-enchanted with the world of digital sound. The demand for records is growing daily and bands are more often releasing albums on vinyl. Classic Jazz, Rock and Roll and Soul albums are also being re-released on vinyl pressings to satisfy the demand. Turntables are COOL again! The feel, look and warm sound of a vinyl record, which has permeated the psyche of American music for more than half a century, has risen again! If you don't think so, just listen to the difference. We offer listening stations so you can hear for yourself.
Subscribe!
Sign up for our email list for updates, coupons and more! We promise not to overload your inbox!
---
Hours!
---
Social!